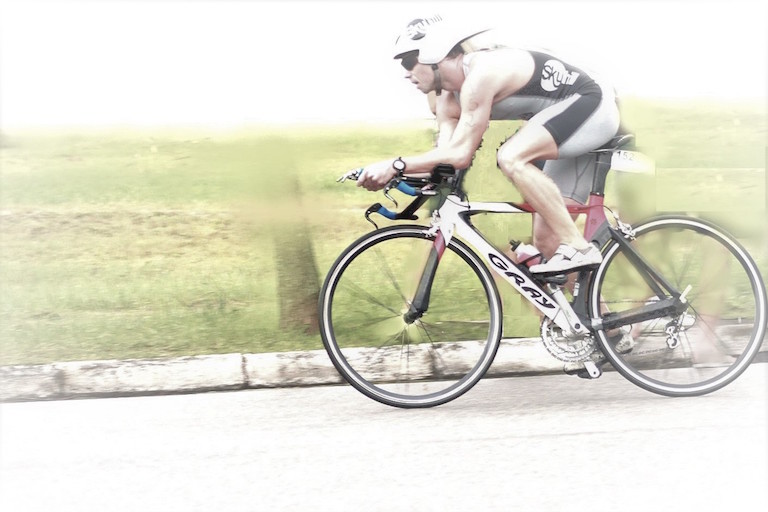 "A physical therapist who is trained in pathology and analysis of human motion is in a unique position to offer a professional bike fit for cyclists seeking to improve performance or address pain that is related to poor positioning on their bicycle." [1]
A BikeFit service is performed in three stages:
1. Assessment
Interview and clinical evaluation. The cyclist will be interviewed about their previous experiences and their next goals on the bicycle. A clinical evaluation is also assessed to check out joint health, stretch and muscle motor-control. (45 min)
2. Improvement
Test and retest adjustments on the bike, to find a safe and confident position for the cyclist. To ensure an accurate BikeFit evaluation, the tests will be performed with an indoor trainer. All the changes will be registered in a report, which will contain bike measurements, advice, and suggestions to improve the cyclist's performance. (45 min)
3. Re-evaluation
In 2 months, the cyclist could have a BikeFit re-evaluation. It's not mandatory, but after changes it is sometimes necessary to refine the adjustments. Replaced parts, if previously recommended, should have a re-evaluation.
Mandatory
Come with your bicycle.
Recommendation
Come with the same clothes that you usually ride in, e.g. shoes and shorts/bibknicks.
Conditions
One service per bicycle. If you have more than one bicycle and you would like to have a BikeFit service on both (e.g. road bike + mountain bike), then you should schedule two BikeFit services. A discount may be applicable.
Assessor
Book Hugo Now
Citations
[1] Wadsworth, David & Weinrauch, Patrick. (2019). THE ROLE of a BIKE FIT in CYCLISTS with HIP PAIN. A CLINICAL COMMENTARY. International Journal of Sports Physical Therapy. 14. 468-486. 10.26603/ijspt20190468.