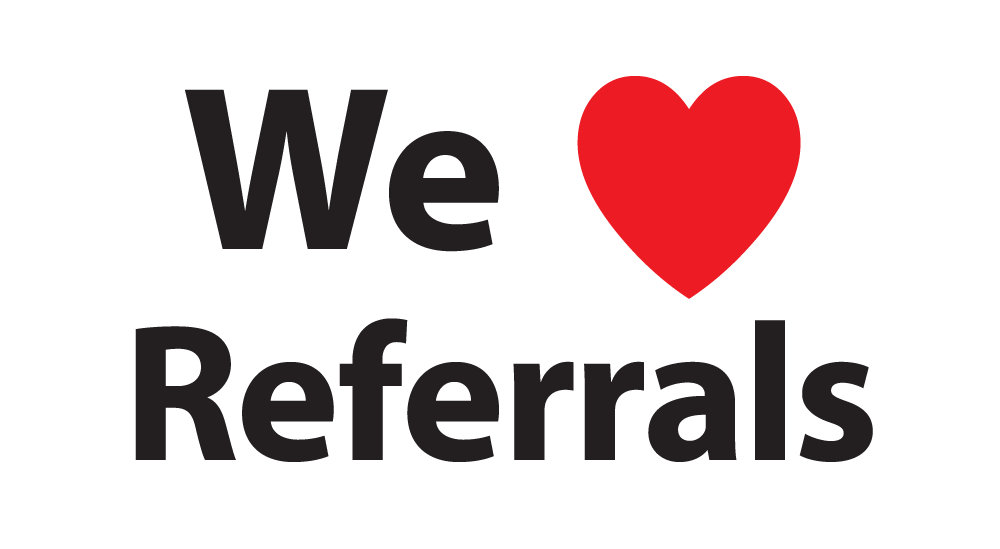 We don't often advertise. We prefer to let our happy clients tell people about us. And to thank them, we have our "Refer a Friend" reward scheme.
If you're a client of ours, and you refer a friend, we reward you with a discount* on your next treatment.
Simples!
We make a note in your file each time a friend tells us you referred them, and the rewards start to accumulate. There's no limit on when your rewards can be redeemed, so you can save them up or even gift them to another family member.
Tell your friends about us, and let them tell their friends too.
*$10.00 if your friend has an hour's treatment, $5.00 if they have a half hour.
Save
SaveSave
SaveSave
SaveSave