Our latest Specials
Special massage promotions
To encourage you to try our recently added new services, we'd like to give you a $10 discount on your first booking of this new service. Only until September 14th!
Swedish Relaxation Massage SPECIAL: 1 hour with Lisa = $65. ONLY on  Wednesday 13th, and Friday 8th and 15th September. Ph 9477-3103 or Book Online at https://icsportstherapies.com.au/book-lisa-barnes/
Crampade SPECIAL PRICE
CRAMPADE™ helps to prevent and relieve cramps, spasms, sore muscles, period pain and restless legs. We've found it stops cramps in MINUTES.
RRP $15.95. Our special price – only $13.00 for 10 sachets. Offer ends 30/9/17
https://icsportstherapies.com.au/store/index.php/crampade.html/
Sports Trainer Special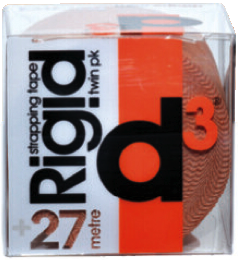 6 mixed rolls of D3 K6 Tape/Cohesive Bandage/Rigid Tape for ONLY $60.
Offer is in-clinic only, and ENDS 30/9/17
Save
Save
Save
SaveSave
SaveSave
SaveSave