Our latest Specials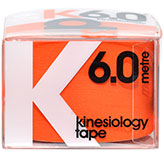 Moorlife Pack Special
Pamper yourself with a Moor Pack. Five Moorlife products, brought to you from the
word-famous Neydharting Moor in Austria. $162 value for only $145.80.
Give the experience of a massage
$100 each, 2 for $200, but 3 for $250!!!
Buy 3 Gift Vouchers, and the 3rd one's half-off.  Excellent as a gift for Christmas (or any other time of the year) for someone you really care about!!!
Use the code B2G1F with full-hour sessions, or B2G1H with half-hour sessions, when you order online or come in to our Clinic.
Offer extended until Feb. 28th.
IC SPORTS SPECIAL COUPON: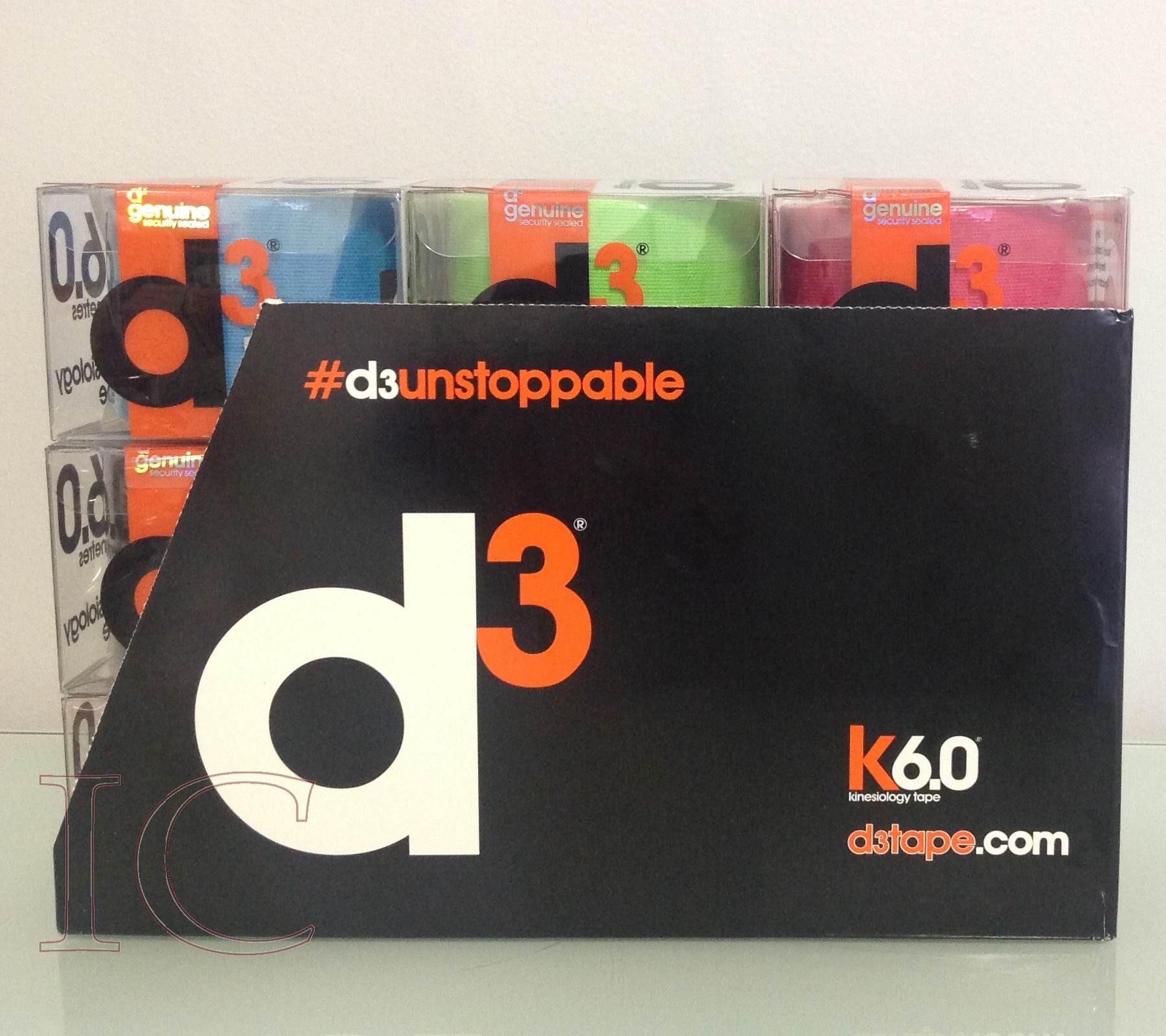 D3 K tape, packs of 9 mixed colours, normally priced at $148.50.
Use the coupon 9PACK to snag a bargain – only $75 for the 9-pack!
Offer valid until 28-Feb or until stocks run out, through our online store and from the Clinic.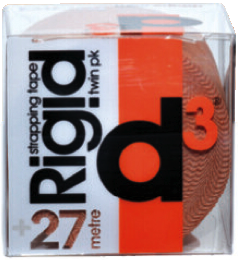 Sports Trainer Special
6 mixed rolls of D3 K6 Tape/Cohesive Bandage/Rigid Tape, $91.30 value for NOT $60 but ONLY $50.
Offer is in-clinic only, and has been extended to 28-Feb-18.

Save
Save
Save
SaveSave
SaveSave
SaveSave
SaveSaveSaveSave
SaveSave