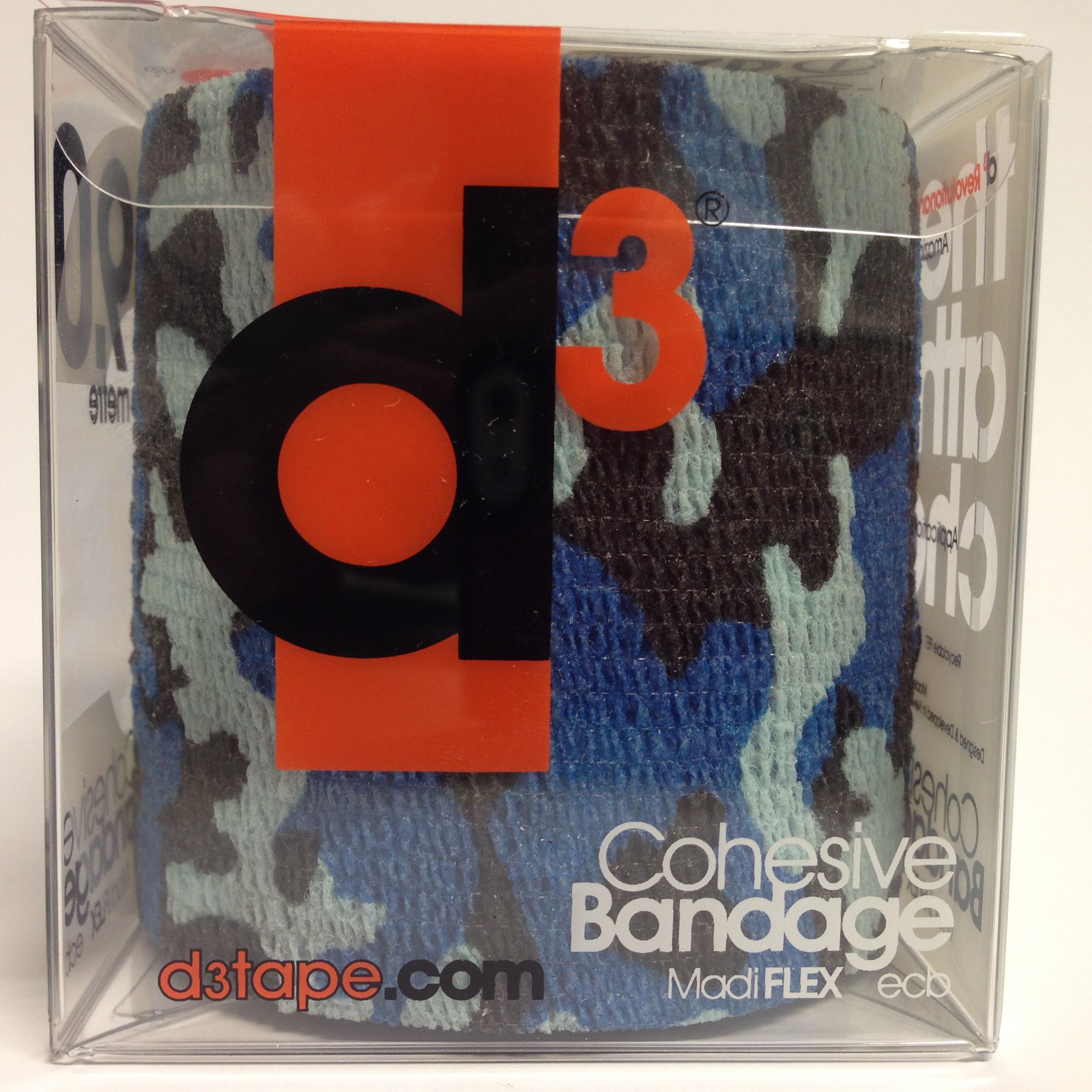 D3 75mm Cohesive Bandage, $10/roll!!! Limited time offer!
Cohesive Bandage is a dressing material that will adhere to itself but not to other surfaces. Can be used on knees, elbows, shoulders, ankles and thighs for general use and can also protect primary dressings.
Handy for your first aid kit – it is ideal for controlled compression and support (e.g. over a bite, or to hold a dressing on a wound). Make a splint, using CoBan plus a rolled up newspaper or magazine.
Buy it from our online store, or come in to purchase from the Clinic.
Special on Gift Vouchers
When you buy three gift vouchers you get the third one for half price!
Order them from our web store and when you check out, use the coupon code B2G1F on your $100 Gift Vouchers order, or code B2G1H when you order $70 Gift Vouchers.
FIRST AID KIT SPECIAL
25% off all kits in stock!
Use coupon code KIT0428 when you order from our on-line store.
Get yours today, while stocks last!
Offer available until June 30th.
K-tape for a K-NOCK DOWN PRICE!
Normal RRP $16.50, but NOW FIVE DOLLARS a roll, ONLY AT IC SPORTS THERAPIES.
Major chains offer D3 K Tape for $10/roll OR MORE!
Get yours today, while stocks last!
Offer available until June 30th.
IC SPORTS SPECIAL COUPON:
D3 K tape, packs of 9 mixed colours, normally priced at $148.50.
Use the coupon 9PACK to snag a bargain – only $75 for the 9-pack!
Offer valid until June 30th or until stocks run out, through our online store and from the Clinic.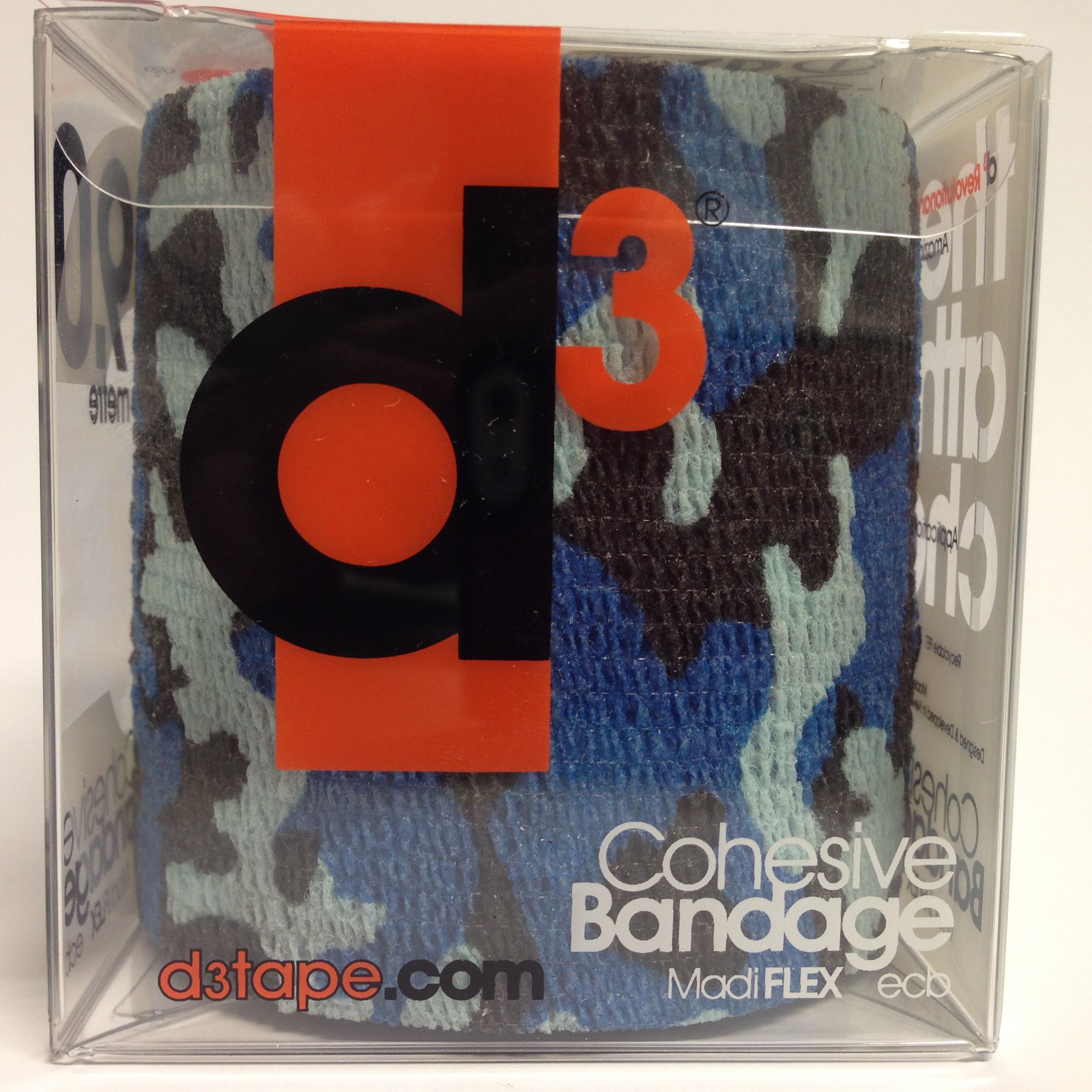 D3 K Tape –
Sports Trainer Special
6 mixed rolls of D3 K6 Tape/Cohesive Bandage/Rigid Tape, $91.30 value for NOT $60 but ONLY $50.
Offer is in-clinic or through our online store, now until June 30th.

Save
Save
Save
SaveSave
SaveSave
SaveSave
SaveSaveSaveSave
SaveSave
SaveSave
SaveSave
SaveSave
SaveSave