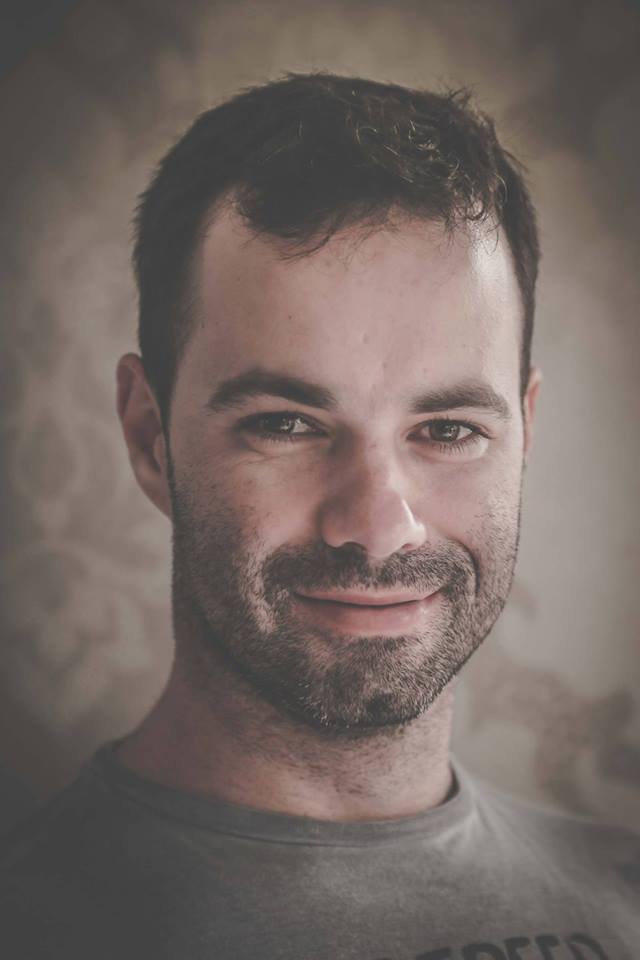 "A physical therapist who is trained in pathology and analysis of human motion is in a unique position to offer a professional bike fit for cyclists seeking to improve performance or address pain that is related to poor positioning on their bicycle." [1]
Hugo has a Bachelor's and a Master's research degree in Physiotherapy, with broad clinical experience in recovery and prevention programs for athletes in different sports.
Before coming to Australia from Brazil, Hugo worked for 6 years as a Head Physiotherapist in the regional Swimming Team with National and International athletes. Hugo also has experience with other sports such as triathlon, cycling, runners and rock climbers.
Hugo has experience improving athletes motor gesture and motor-control with biomechanics tests to help cycling, runners and swimmers have a safe return to the physical activity before chronic injuries.
As an athlete Hugo has participated in many different sports and distances, such as triathlons, half-Ironman, Ironman, Marathons, swimming open water etc.
With knowledge of both sides, Hugo has a deep understanding of the real needs of the athlete and how they want to achieve their goals and avoid injury.
Hugo is currently the BikeFit Assessor at IC Sports Therapies.
Book Hugo Now
Evidence-Based Physiotherapy
After over 70 years of research in physiotherapy practice, clinical physiotherapists have been providing a wide and safe recovery program for their patients. The latest research has been worked to develop prevention programs for athletes to be conducted with the training session to avoided further injuries.
Sports Physiotherapy as a prevention program has been helping people around the world to find a good balance between performance and healthy living, avoiding injuries and improving health. As a recovery program, researchers have been collecting evidence to provide better clinical decisions for safe treatment, so that patients can come back to their physical activities as soon as possible.
Qualifications
Physical Therapy Graduate
Master in Physiotherapy – UDESC
Training in Musculoskeletal Physiotherapy
Associate Member of the Manual Therapy Group
Member of LAPEQ Posture and Balance Laboratory – UDESC
UDESC is the Universidade Do Extremo Sul Catarinense (Portuguese: San Catarina State University; Florianopolis, Brazil)
Citations
[1] Wadsworth, David & Weinrauch, Patrick. (2019). THE ROLE of a BIKE FIT in CYCLISTS with HIP PAIN. A CLINICAL COMMENTARY. International Journal of Sports Physical Therapy. 14. 468-486. 10.26603/ijspt20190468.