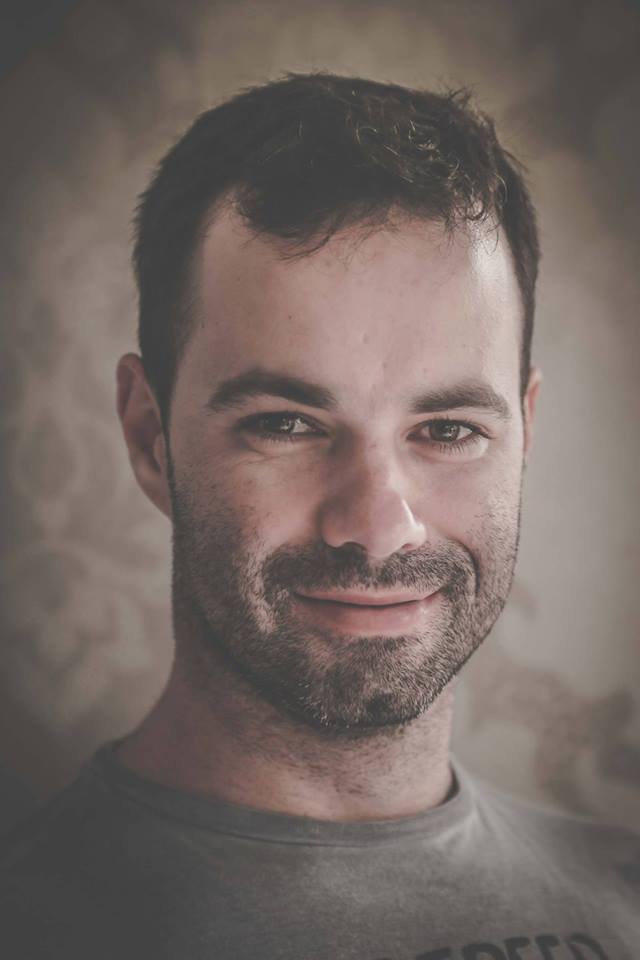 Hugo is no longer with IC Sports Therapies.
Hugo has a Bachelor's and a Master's research degree in Physiotherapy, with broad clinical experience in recovery and prevention programs for athletes in different sports.
Before coming to Australia from Brazil, Hugo worked for 6 years as a Head Physiotherapist in the regional Swimming Team with National and International athletes. Hugo also has experience with other sports such as triathlon, cycling, runners and rock climbers.
Hugo has experience improving athletes motor gesture and motor-control with biomechanics tests to help cycling, runners and swimmers have a safe return to the physical activity before chronic injuries.
As an athlete Hugo has participated in many different sports and distances, such as triathlons, half-Ironman, Ironman, Marathons, swimming open water etc.
With knowledge of both sides, Hugo has a deep understanding of the real needs of the athlete and how they want to achieve their goals and avoid injury.