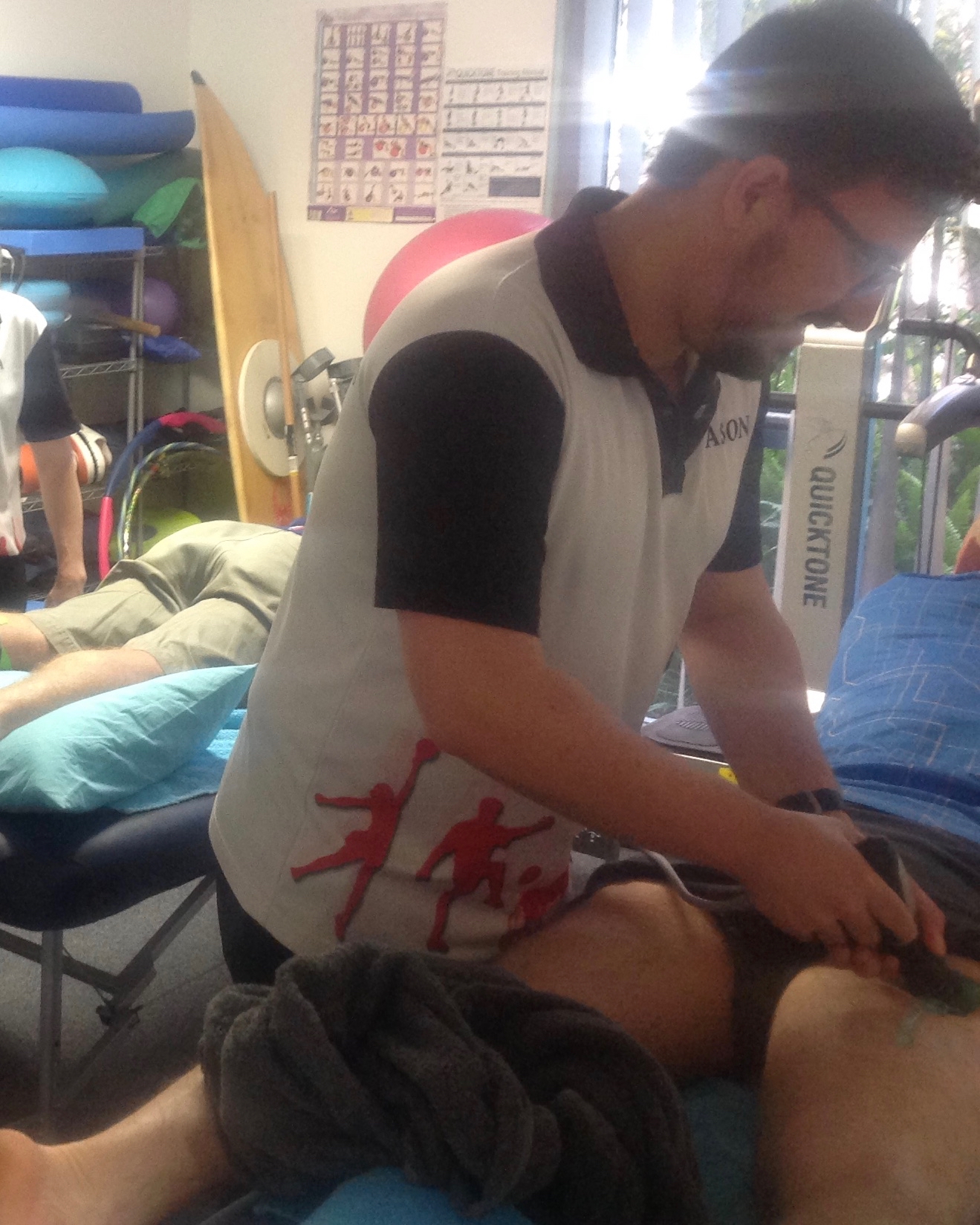 About Jason
Jason Maxworthy grew up in the local Hornsby area and from a young age was involved in local soccer and cricket clubs. In playing for these clubs he developed a passion for these sports, and sport in general. This passion led to his interest in sports injury and recovery, and started him on the path of becoming a physiotherapist in Hornsby.
Jason, still playing and being involved in sport, knows the frustration that injuries can cause and the desire people have to be back out there playing. His aim is always to get you back on the pitch and playing as soon as possible.
Jason Maxworthy has been practicing as a Physiotherapist in both Western Sydney and Hornsby since 2015, when he gained his Master of Physiotherapy degree from the University of Sydney. He is a member of the Australian Physiotherapy Association (APA).
Jason has a SIRA provider number to provide treatment services to workers in the NSW workers compensation system.
Jason's Interests
Soccer
Jason Maxworthy has played and been involved with his local soccer club for 20 years. Playing from the age of 6, he is still currently playing and has been involved in the clubs Premier League squad for the last 8 years. As well as playing, his passion for the sport has led him to coach teams for his local club for over 6 years. He is also now involved on the Clubs Committee. Jason's love for the sport has led to him developing a keen interest in injuries associated with soccer, in particular ankle and knee injuries.
Cricket
Jason has played and been involved with his local cricket club for nearly 20 years. Playing all throughout juniors, and now plying his trade in seniors he has developed a love for the sport. Having worked his way up the ranks Jason has now made nearly 200 appearances for the club, continues to develop his game and to grow in his experience with cricket related injuries.
Book Jason Maxworthy
Jason is available by appointment only, so please phone to arrange a time, or book a time with him online, below.
Save
Save
Save
SaveSave