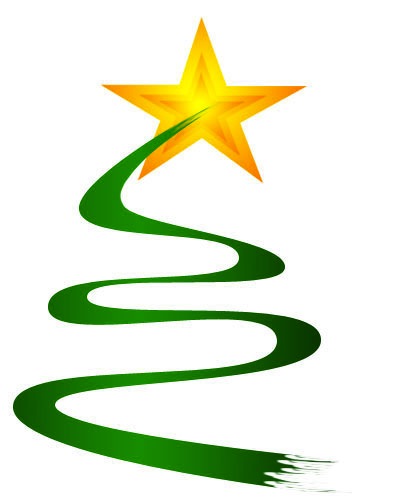 Clinic Holiday Hours
For Christmas 2019 – New Year's 2020 our Clinic hours will be as follows:
We will be closed from COB Monday December 23rd 2019.
Nicki will be available again by appointment only on Thursday January 2nd and Friday January 3rd.
Jason will be available again Thursday 9th Jan onwards.
Lisa will be available again Thursday 2nd Jan until the 10th, and Jan 27th onwards.
Hugo is available on Dec 30th and Jan 2 and 3.
We will open for our normal hours of 7am-6pm from January 6th onwards. Book today to get in first for the best appointment times in January 😉
We wish all our clients a safe and happy Christmas and a prosperous New Year.