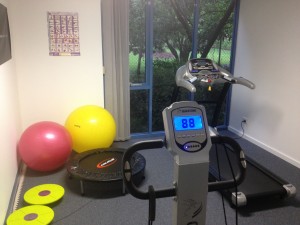 IC Sports Therapies is developing a team and is looking for people who are mature, flexible, motivated, and reliable, to work with us in Hornsby.
You will ideally be keen to build your own practice and be prepared to work with other disciplines, and have
Special interest in Masters Sport or Caring for active over-50s
Looking to work interdependently
Recently completed study or returning to work, or
Already have a small practice
Shared facilities, reception and retail space included. $130 per day and a minimum of 2 days per week for a minimum of one year. A trial period of 1 month applies.
All applicants must have Health Fund cover, Public Liability insurance, and Professional Registration.
Would suit Physiotherapist, E.P., Osteopath or Remedial Massage Therapist.
Please contact The Manager on (02) 9477-3103 for further information.