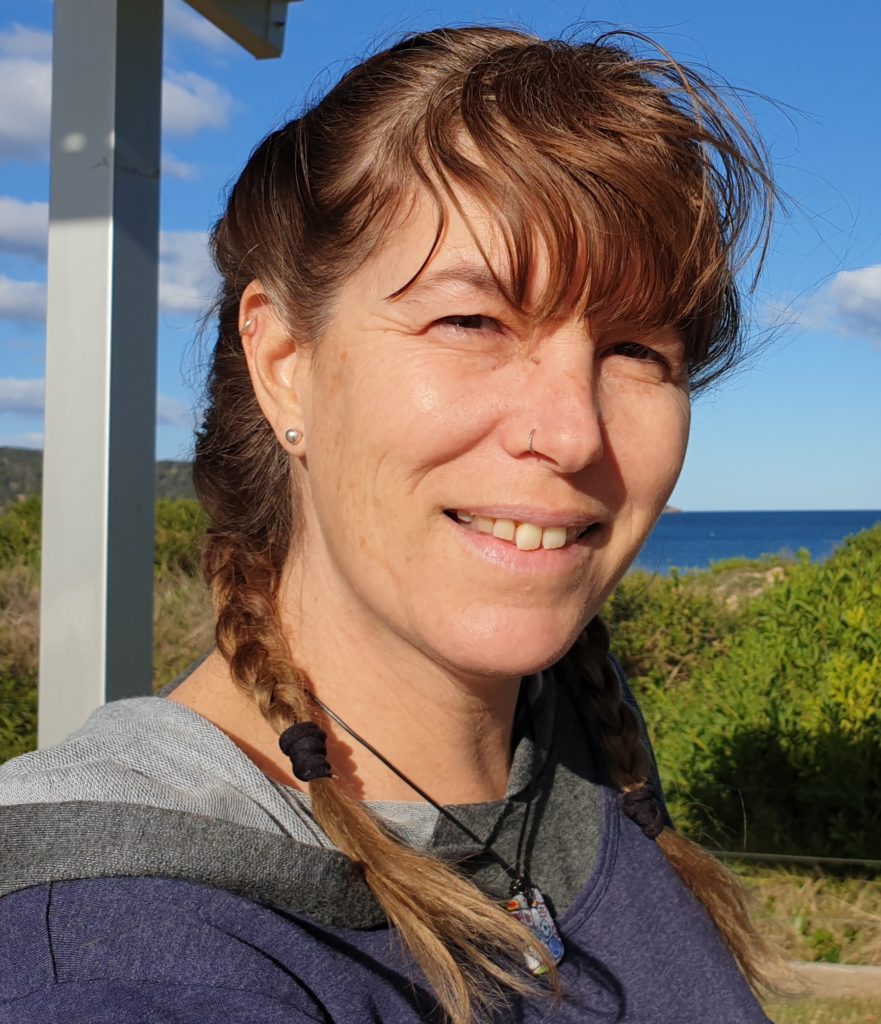 IC Sports Therapies welcomes Kerri-anne, who has many years experience in the modalities of wellbeing and body work, and is a diploma qualified Remedial Massage Therapist.
Kerri's focus is on preventative care, restoring range of motion and function, and providing relief from pain and other restrictive issues.
Her intuitive use of developed skills and techniques, and a tailored approach to her clients individual needs, ensure they leave feeling balanced and moving with optimal function.
Kerri-anne is available Mondays and Wednesdays from August 7th, and she is offering an introductory remedial massage rate of $80 (normally $90) for an ~55 minute treatment session. Please quote the Coupon Code KERRI when you book.
Book Kerri-anne Now