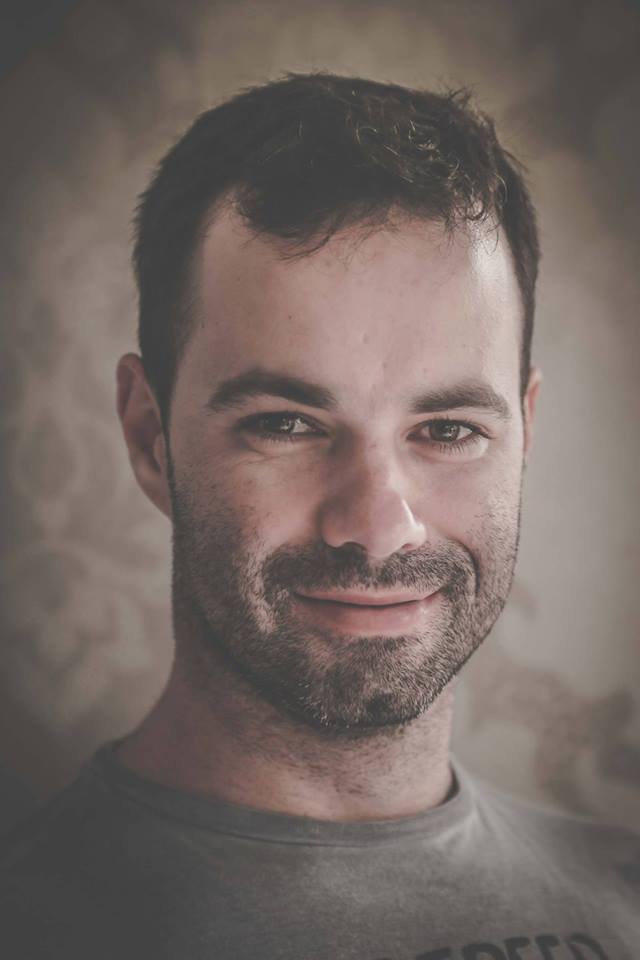 Book Swedish (Relaxation) Massage Therapy or BikeFit sessions with Hugo.
Hugo has a Bachelor's and a Master's research degree in Physiotherapy, with broad clinical experience in recovery and prevention programs for athletes in different sports, with National and International athletes.
As an athlete Hugo has participated in many different sports and distances, so with the knowledge of both sides, Hugo has a deep understanding of the real needs of the athlete and how they want to achieve their goals and avoid injury.
Book Relaxation Massage

Book a BikeFit

Minimum time requirement prior to booking
We do require online bookings to be made at least 10 hours before the desired appointment time. To make an appointment closer than that, please phone the Clinic.