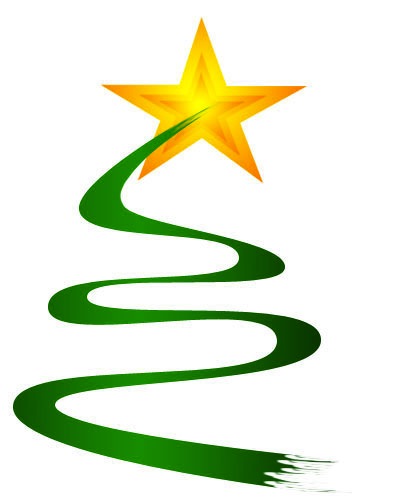 It's about 3 weeks to Christmas, and we can help you to reduce the stress of your Christmas gift shopping so easily! How? We're having a special on Gift Vouchers! 😀
The savings we're giving you on our Gift Vouchers (which are normally $110 each) are as follows:
Buy the first one for $100, and you save $10
Buy the second one for $90, saving you $30 total
Buy the third one for $80, saving you $60 total!
Buy three Gift vouchers – one each for (say) your Mum and Dad, and you could save the third one for yourself. Win-win! 😉
Buy them online from our store, or come into the Clinic.
Conditions? The gift vouchers must all be purchased at the same time to qualify for the discount.